Pleased to tell you that a new solo piano piece is out where you can hear it!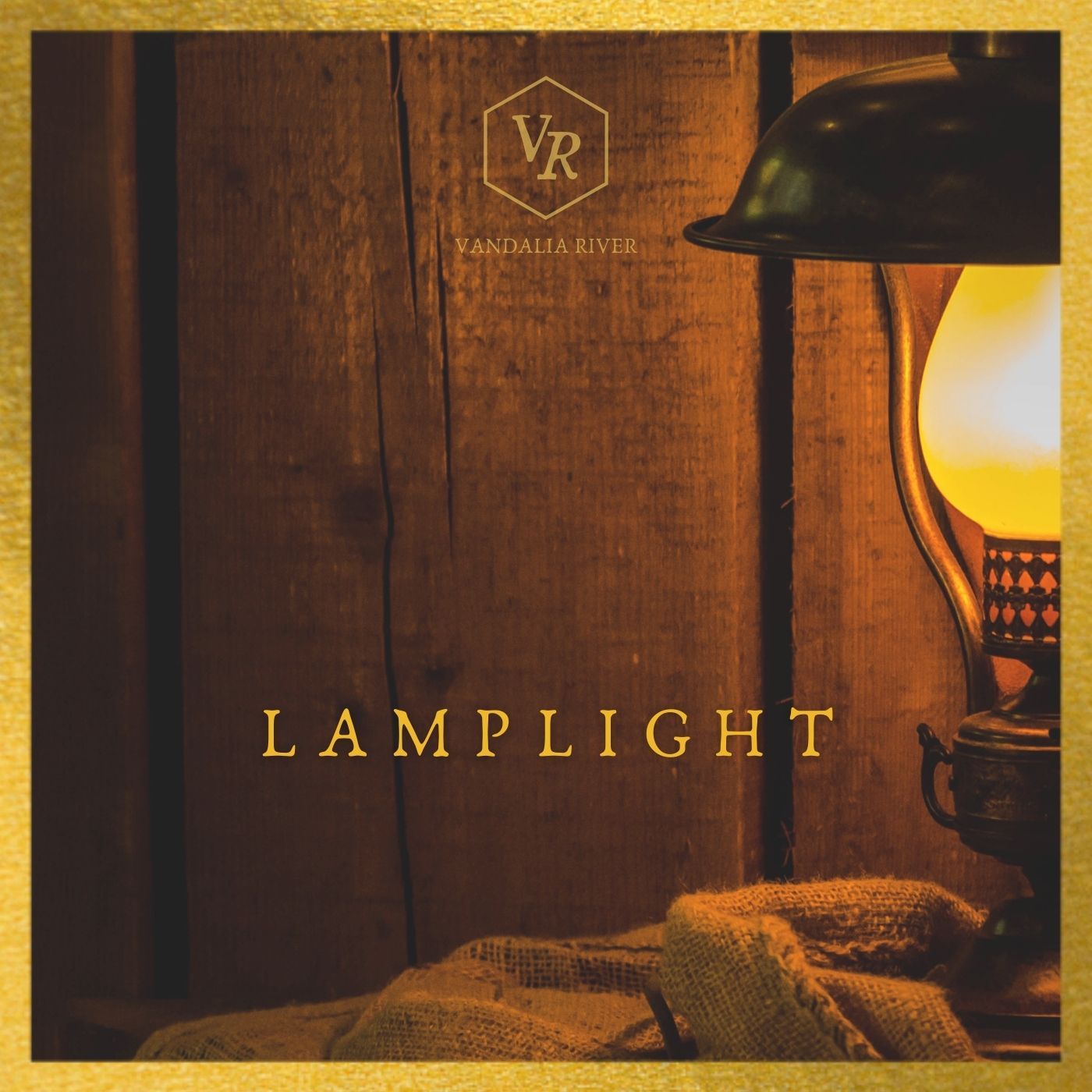 Click here to get it on your preferred service.
My husband turned to me one winter evening and said, "Have you ever thought about writing mellow piano music? It's nice." 
Truth be told, I'm rarely in the mood for mellow music. I actively listen for a sense of build or story. But I considered the difference between a typical day in my life and a typical day in his. 
While I'm reading and drinking coffee by lamplight early in the morning, he might be outside throwing punches at his boxing bag. 
By the time I'm getting out a frying pan for breakfast, he might be getting back from a run up and down Maryland Heights. 
While I'm making decisions like, should I pick up library books today or tomorrow, he's facing clients who hold his bread-winning capacity in their hands. While he's focusing on the high-stakes tasks that serve them, he turns on the music.
Then, he leaves that world in the evening to be with the family for whom he wins the bread. 
Maybe the man likes more mellow in his music because he lives more drama in his day. 
Whatever the case, here you are, Jake. This one's for you.
"Lamplight" has a felted piano tone with some atmospheric resonance and a calm, meandering quality.