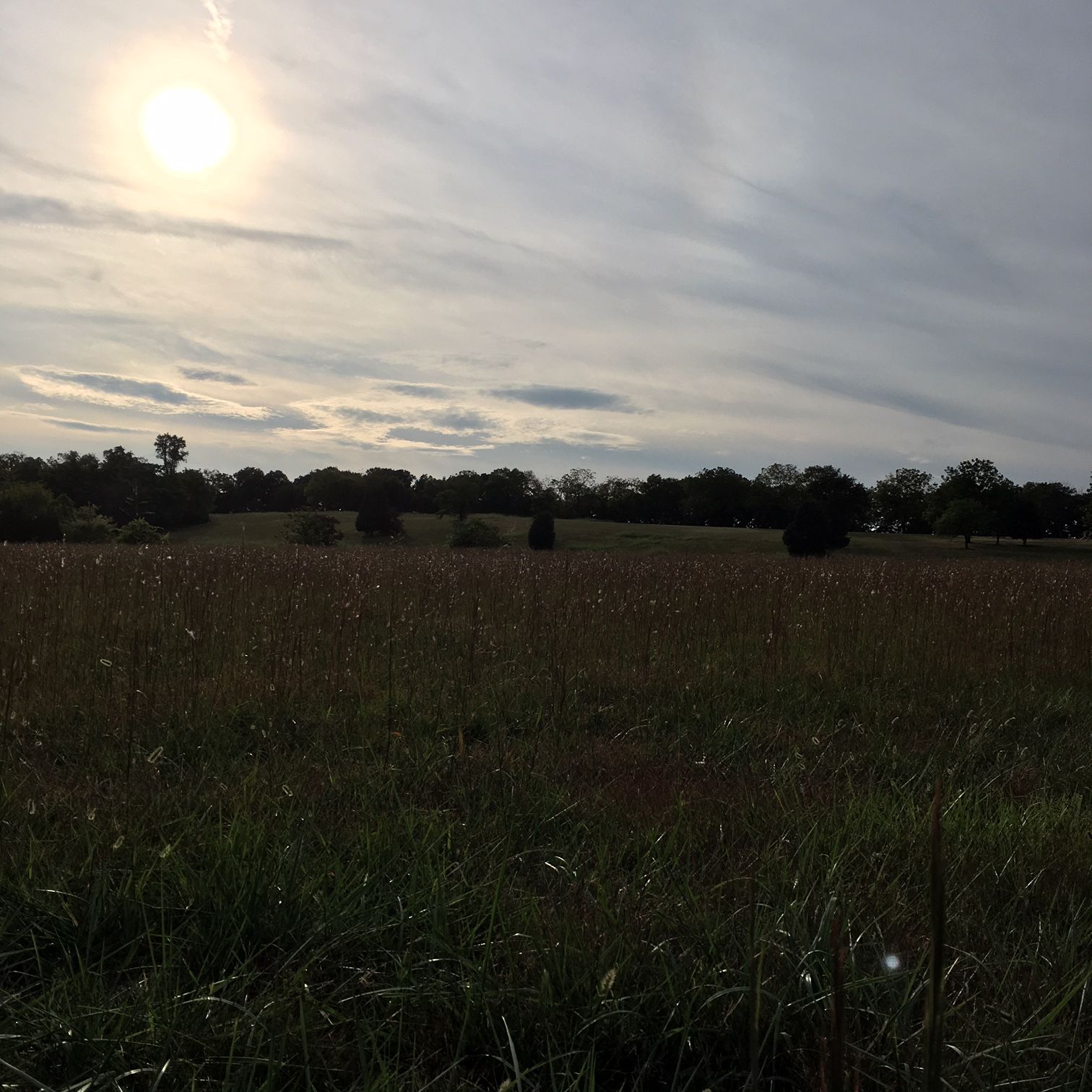 At the end of the summer the grasses unsheathe their seedheads, spraying the field with a million points of light. It's as if they are finally acknowledging the sun's work all season long by reflecting its brilliance. 
I guess an album cover can be like one of those seedheads. This one, coming at the end of a long season of preparation, gives away the inspiration for the whole Battlescapes project: the area I call home, as viewed from Bolivar Heights.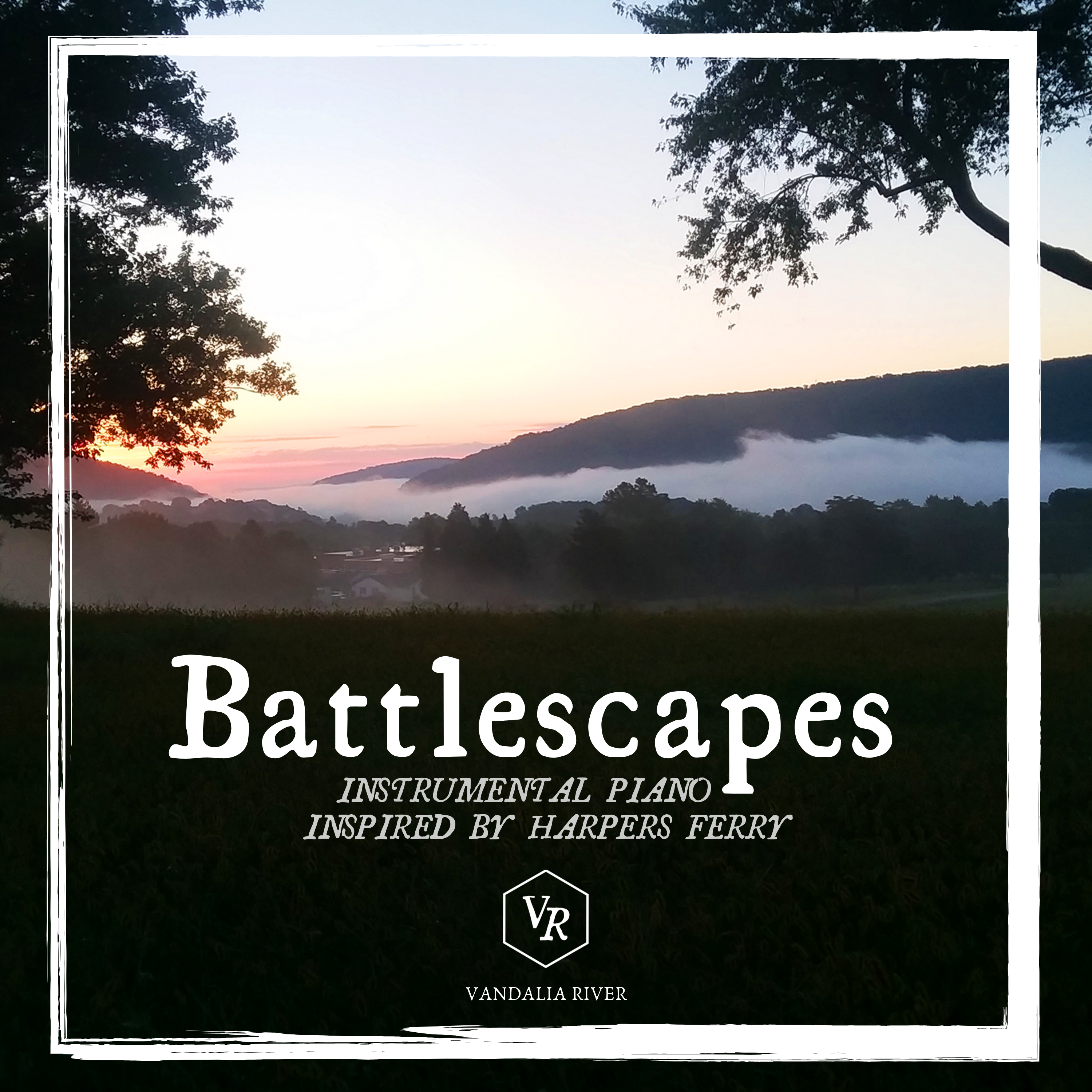 Pleased to announce that the piano tracks have been sent to the distributor and they will be released online on Nov. 8! 
I miss how easy it used to be to get or give a CD. So I've been designing one. If there is enough interest to cover the cost of duplication, I'll order a batch. If you think you would like one for yourself or as a gift, you can pre-order here at the site for $10/CD, including delivery to you. If I get 45 pre-orders I'll be able to make CDs.
Meanwhile, here's a new Spotify playlist. This mostly instrumental mix favors the harmonic strains of Appalachia and nineteenth-century hymnody, with some fresh interpretations by modern composers. Often plaintive, sometimes dancing, always beautiful. It includes numbers from 
Edgar Meyer 
Doris Johnson 
Jay Ungar and Molly Mason 
Mark O'Connor 
Yo-Yo Ma 
George Winston 
Laura Leon 
Fernando Ortega 
Pa's Fiddle Band 
Julyo 
(and one modest piece by yours truly).